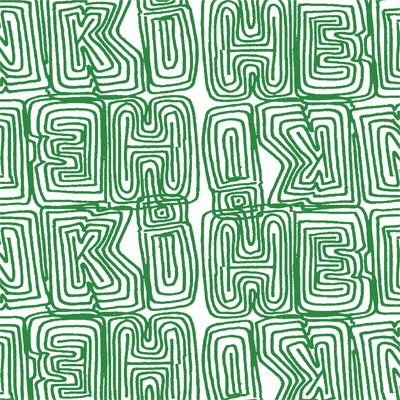 Various Artists
Electronic Helsinki Vol. 1 (CD)
Cymbidium Records
/
Octagram Records
9 May 2007
1. Lunar Mascot: Story
2.
The Millioners
: Body Into Use
3. Musa Basha: Sherpa Boy
4. DJ Pataässä feat. The Sensitive Man: Just vain sulle
5.
Uusi Fantasia
: Kenkä Joe
6.
Ercola:
Sumthang
7.
PJVM
: */*****
8.
Imatran Voima:
Nuttin' But Leechin'
9.
Mr. Velcro Fastener
: Masters of the Unipherse
10. DJ Vilhelm: Monorama
11.
Boyz of Caligula
: Nazi Tiger
12. ALInEN: Testio
13.
The Five Corners Quintet
: Before We Say Goodbye (
Jori Hulkkonen
remix)
14.
Polytron
: Red Whine
Press release text:
"Brand new compilation
Electronic Helsinki
features 14 tracks of alternative dance music from Finland. The music is brought to you by the finest finnish producers of today. Artists appearing on the compilation are: Imatran Voima, Uusi Fantasia, Polytron, Ercola, PJVM, The Millioners, Mr Velcro Fastener and many more to list.
CD is a joint venture of two Finnish independent labels, Cymbidium and Octagram, who combine their forces for this high quality release. The unique cover artwork is brought to you by
IVANAhelsinki
. Besides the normal digipack, a limited edition of the compilation is available in a special canvas cover, designed by Paola Suhonen. Get it while you can, it surely is hot!
Record is sold in Finland by Design Forum Finland, Myymälä2, Lifesaver, Stupido Shop, Lux.
The canvas cover is available only in IVANAhelsinki Campus store, Uudenmaankatu 15. Record is distributed by
Töölön musiikkitukku
: sales@toolonmusiikitukku.com."
More info: